Operating Hours
5:00 AM to 10:00 PM daily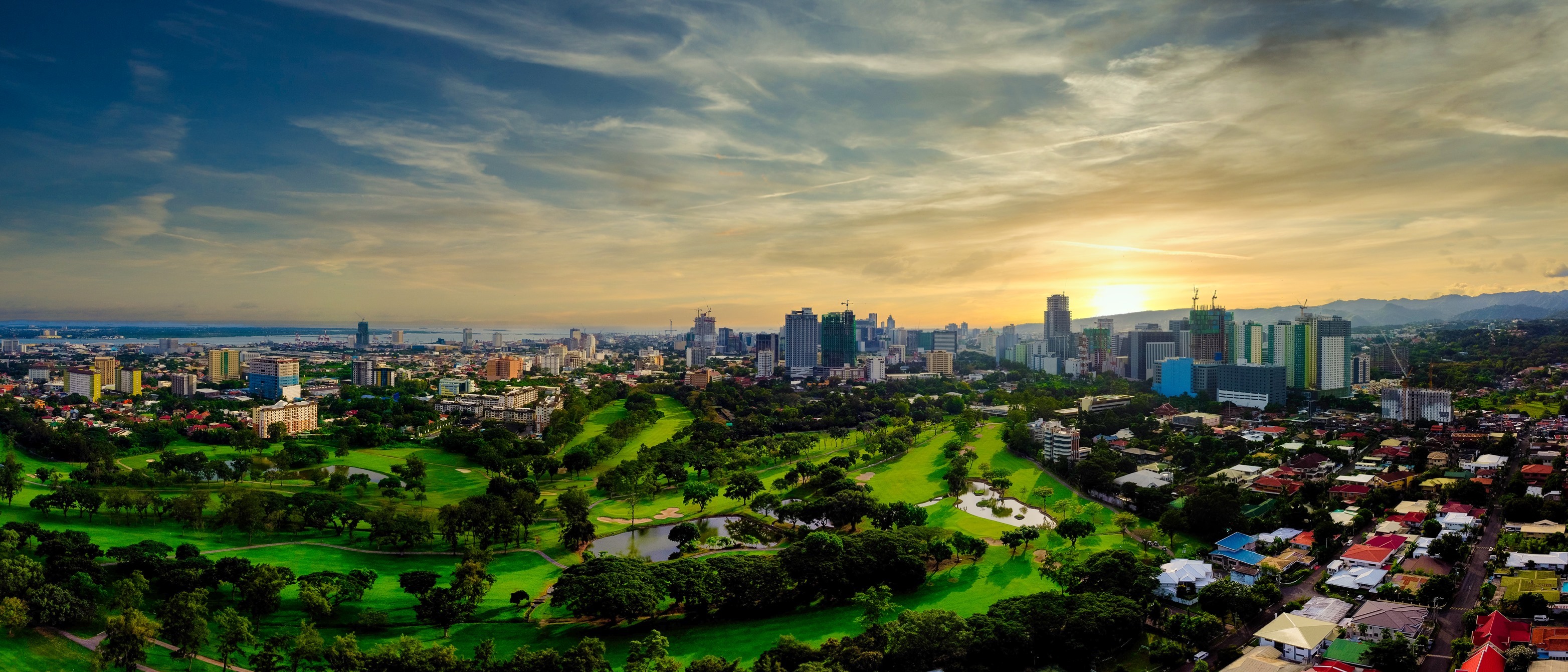 The Cebu Country Club, the oldest golf course in Cebu, was incorporated and registered with the Securities and Exchange Commission on April 11, 1928. At the time the Club was established, most of the members were expatriates, among them American, British, and Spanish. The Club's first president was W.C.A. Palmer (1928-1929).
The club had a 9-hole course until the early 1960's when another 9 holes were added to make it 18 with a Par 71. In the 1980s, Golf Chairman Ramontito Garcia spearheaded the renovation of the course, making it a Par 72. In the 1990s, Gary Player and his associates were contracted to redesign the course.
The 18-hole course features natural landscaping and winding fairways lined with trees, lakes, and sand traps that have turned it into a stunning championship course. These offer an interesting challenge to golfers of all levels. Two drink houses and a halfway gazebo nestled on the lush green course.
A new clubhouse was built in 1981. Standing strong to this day, its facilities include a restaurant, a bar, a ballroom, and smaller function rooms. It also boasts modern locker rooms for men, ladies, and guests. Other amenities include three tennis courts, two badminton courts, and a swimming pool. The Pro Shop features a wide array of signature equipment and apparel.
Although a private membership club, Cebu Country Club is also open to guests and tourists. The Club is located in Barangay Kasambagan, just a few minutes from the heart of Cebu City, and has been a popular golf destination for both local and foreign golf enthusiasts.